We were there. Where were you?
We gathered from far and wide to greet you, to inspire you, to tantilize you with our talents. One of us embellishes with the hair of a horse.
Another makes homemaking cozy and fresh.
One gets her inspiration from the brightest star...
Another cuts through stone as though it was butter.
There was even one there who could hear people speaking from the great beyond.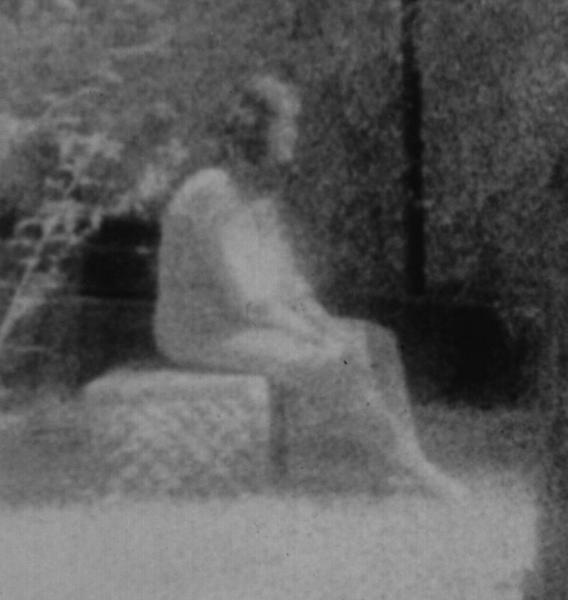 And I was humbly there, among those greats, to create ambiance and ignite memories through the powerful sense of smell.
We gathered and waited for you, the life of the party.
We were there. Where were you?
Photo Credits and/or Artists: